W (Writing-Intensive) Teaching Orientation
Tom Deans, Professor of English and Director, Writing Center
Wednesday, January 13, 2021
9:00-10:30am
Join us for an overview of university-wide expectations for W courses and a discussion of pragmatic strategies for making writing-intensive courses more relevant, engaging, and effective. We'll put special emphasis on designing and delivering W courses in online and hybrid modes.
Register – https://fins.uconn.edu/secure_inst/workshops/workshop_view.php?ser=1895
Before we meet for the synchronous session, please view these two 15-20 minute videos. These work best in full-screen mode.
W Teaching Orientation – Part 1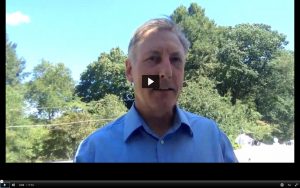 W Teaching Orientation – Part 2